From 2016-2017 Celeste wrote for DC Metro Theater Arts on Philadelphia theater and dance. You can view her articles at: https://dcmetrotheaterarts.com/author/celeste-mann/

Celeste writes on latino arts in the USA, and from Latin America and Iberia on her blog:
Celeste is a Barrymore Nominator for 2018-2019.
Enter content here
Enter content here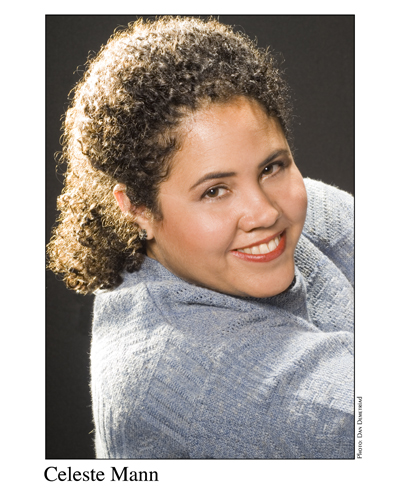 ACTING EXPERIENCE

Celeste was a professional storyteller during the summers (2008-2011) for Once Upon A Nation in Philadelphia at the National Historic Park. She also played the part of "Sarah" in the Independence After Hours Tour, also sponsored by Once Upon A Nation. Celeste enjoyed meeting the many visitors to Philadelphia's historical park and dramatizing history for them.

Celeste has trained in voice over with VOICEBOX in Philadelphia.